This incredible honor from Custom Effects
was awarded June 15, 1998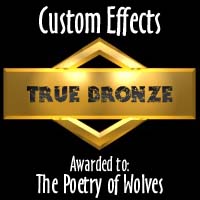 Thank you Custom Effects!

PoeticWolf is extremely honored
to have received this prestigious award from Eclipse!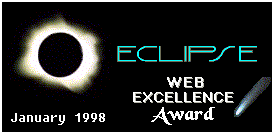 Won Jan 24, 98

The following page takes about 30 seconds to load and is
best visited with Netscape 3.0+ or Internet Explorer 4.0
Tune up to Communicator or Netscape 4.0 for the BEST Internet experience!
Best viewed at 800 x 600
My URL: http://surf.to/poeticwolf




I got it for free at http://come.to
LinkExchange Member
This site, and most graphics displayed were designed entirely by...
PoeticWolf ©1998 of



"Happy Indulging...and Keep the Mystery!"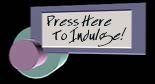 PoeticWolf is a Believer!